---
4 Fantastic Things to Do in Cedar Park in the Fall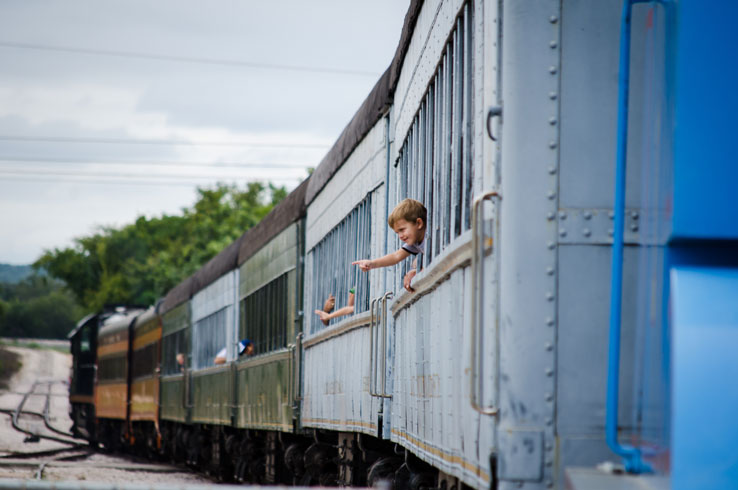 By James Waterson
Watch the stars of a professional hockey team carve up the ice, and ride an old-fashioned train through the beautiful Texas Hill Country. Enjoy all of these experiences, and so much more, this fall in Cedar Park, a fast-growing and popular visitor destination located on the northwestern outskirts of the Austin area. Read on to find out more.
---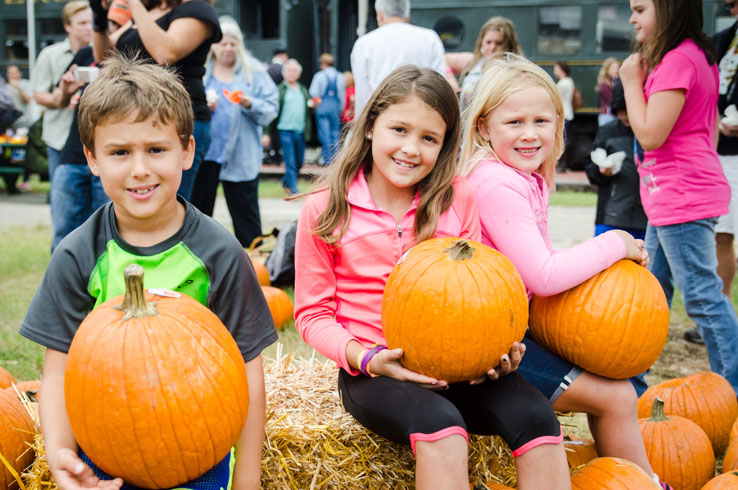 Ride a Train to Find Your Perfect Pumpkin
Is there anything more "autumny" than the sight of a pumpkin patch and the taste of apple cider? Throw in a trip on a vintage train and you've got the ultimate fall experience. This is exactly what you'll get with the Austin Steam Train Association's Pumpkin Express, a fun-for-all ages sojourn through the Hill Country to the quaint town of Bertram. Take your pick from the pumpkin patch at the historic 1912 train depot while you sip some apple cider. Then settle in for a relaxing ride back, the perfect time to kick back and relax before your other adventures in Cedar Park.
Get my tickets for the Pumpkin Express.
The Pumpkin Express isn't the only excursion the Austin Steam Train Association is offering this fall. See the other rides here.
---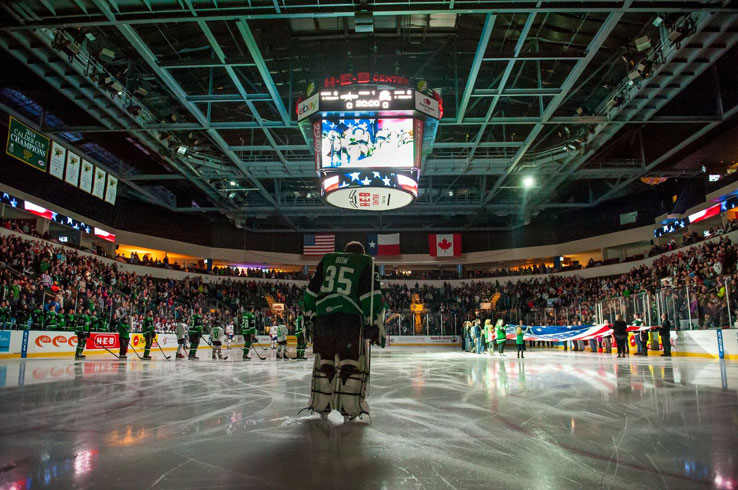 Root for the Home Team
If you're a sports fan, you'll want to visit Cedar Park. Home to two first-rate professional sports teams, there's plenty of high-octane action to enjoy. Find your seats rink side at the state-of-the-art H-E-B Center to see the Texas Stars take on the best of the American Hockey League. The Stars, the top affiliate of the NHL's Dallas Stars.
Get my tickets for a Texas Stars game.
Speaking of future stars, the talented prospects of one of the NBA's most storied teams hit the hardwood right here in Cedar Park. The Austin Spurs, the NBA G League team owned by the San Antonio Spurs, tip off in early November at, you guessed it, the H-E-B Center. Having fielded such notable players as current and former San Antonio Spurs Danny Green and Cory Joseph, any Austin Spurs game is a chance to see a potential star in the making.
---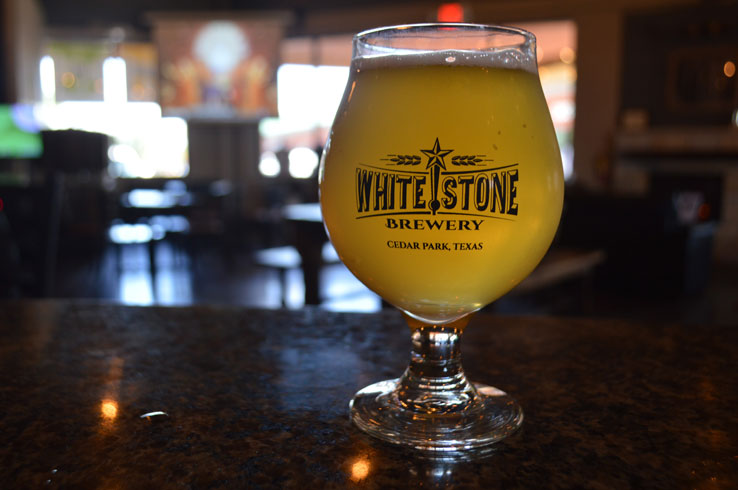 Savor a Glass of Craft Beer or Texas-Grown Wine
What's better than a delightfully hoppy IPA or a smooth and flavorful merlot on a cool fall day? When they're made in Texas, of course! With craft breweries and wineries nearby, Cedar Park is something of a drinker's delight. If you prefer beer, step inside the charmingly taproom at Whitestone Brewery, where a full spectrum of beers (from an IPA to a porter aged in bourbon barrels) pour from the draughts.
For you wine lovers out there, stop by Bent Oak Winery, located in Cedar Park. Try the impressive range of reds and whites, including a blanc du bois and a tempranillo made using Texas-grown grapes, in the winery's cozy tasting room. To soak up some sunshine, stroll through the picturesque vineyards at either Pilot Knob Vineyard and Flat Creek Winery & Vineyard. Like Bent Oak Winery, Pilot Knob Vineyard and Flat Creek Winery & Vineyard have tasting rooms of their own.
No matter what your beverage of choice is, you'll find it in Cedar Park.
---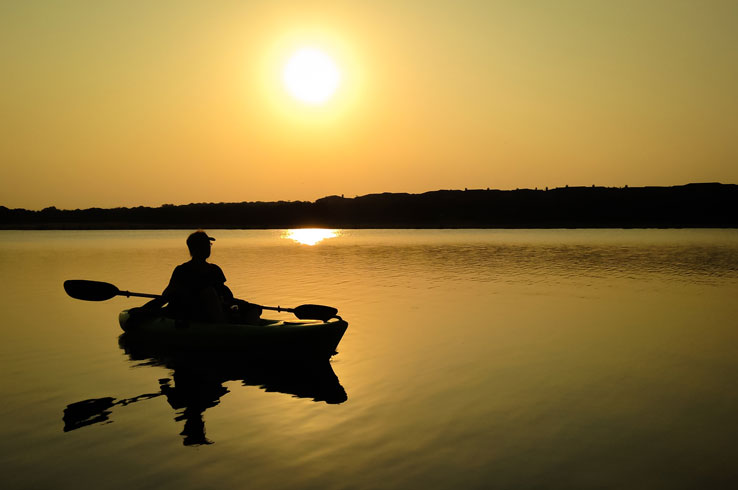 Get Outdoors to Soak Up the Cooler Weather
With plenty of cool sunny days, autumn in Cedar Park is a great time of year to enjoy the outdoors. Whether you're looking to bask in the sunshine with a picnic, fish from the tree-shaded shore of a scenic lake, or jog until you fall over, can do it all in the town's parks. Many of these parks are linked by the Brushy Creek Trail, a 6.75-mile biking, hiking, and running path that winds through thickets of oak trees and verdant meadows. The largest of these, Brushy Creek Lake Park, has rocks to climb, fishing docks, space for kayaking and canoeing, and a disc golf course. Yet each park yields a range of adventures all its own, so you won't go wrong wherever you end up.
Find out more about the great outdoors in Cedar Park here.
Click here to discover everything else Cedar Park has to offer, and book your stay at any one of the city's many popular hotels.
About the Author: James Waterson is the head writer and content specialist for Tour Texas. When he isn't writing about the many great places in the state of Texas, he's planning his next epic adventure in the Lone Star State.
---
---