---
Things to Do in College Station
As many a student who is supposed to be studying has discovered, there's a lot of fun and excitement to be had around Bryan College Station. With a world-famous school, beautiful parks and outdoor spaces, outstanding restaurants, and fascinating museums, you will discover a bustling place that's buzzing with activity.
If you're searching for things to do in Bryan College Station, look no further. Read on and you'll know everything you need to have a great time in Aggieland.
---
Meet the 12th Man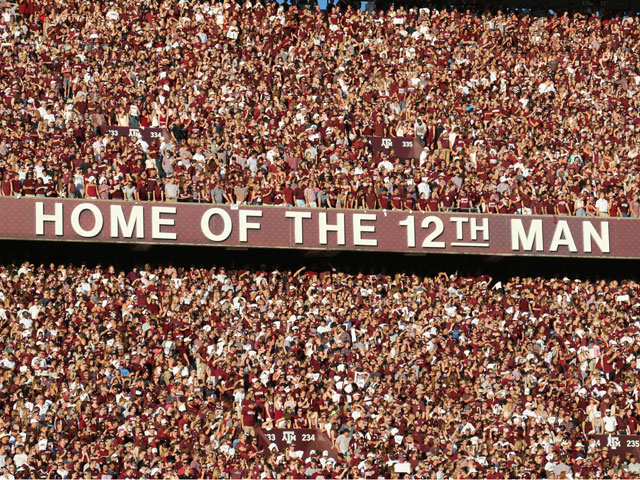 Texas A&M University is one of the Lone Star State's premier academic institutions. It's also one of the most welcoming schools to visit, even if your collegiate loyalties lie elsewhere. One of the best ways to get a crash course in the Aggie spirit is by visiting historic Kyle Field on the day of a football game. You'll be able to see statues around the stadium commemorating famous Aggieland traditions, watch the Corps of Cadets parade, and make new friends while you're greeted with a "Howdy!" more times than you can count.
A&M's campus has a number of other things to see and do, such as the Bonfire Memorial, the student center, and several art galleries. But one of its biggest draws is a relatively new fixture on campus, the George Bush Presidential Library and Museum. Among the more than 30 permanent exhibits are a replica of the "Bush 41" Oval Office, a mock Press Room, displays of gifts received from foreign heads of state, and a section of the Berlin Wall. Temporary exhibits and some of the best educational College Station events of the year mean there's always something new to learn, see, or do at the Bush Library.
---
Eat like an Aggie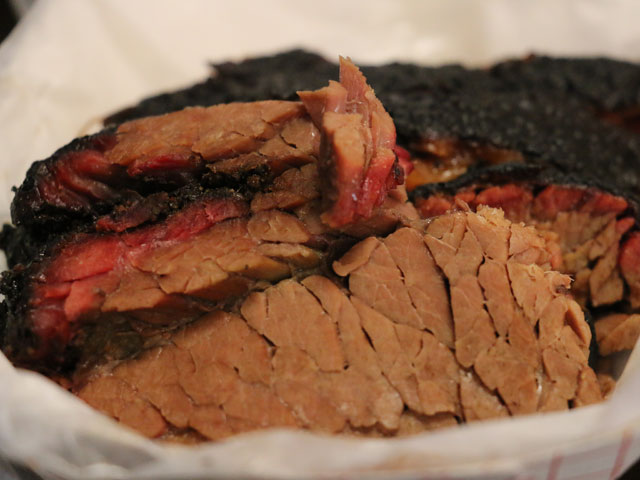 When in doubt, eat like an Aggie. Bryan College Station's culinary scene is worth indulging in, and as such simply getting a bite to eat is one of the best things to do here. For breakfast, get in line at Hullabaloo Diner - made famous by its appearance on Diners, Drive-Ins, and Dives - for a breakfast burrito or biscuits and gravy. At lunchtime, stop by Layne's, a longtime Aggie favorite serving up crispy chicken fingers with a delicious secret sauce. When the dinner bell rings, try the slow-smoked offerings at Fargo's Pit BBQ, which was named one of the "Top 50 Barbecue Joints in the World" by Texas Monthly. After the sun sets, cap off the day with a cold brew and a game of "42" at the legendary Dixie Chicken in Northgate.
---
Savor the Wine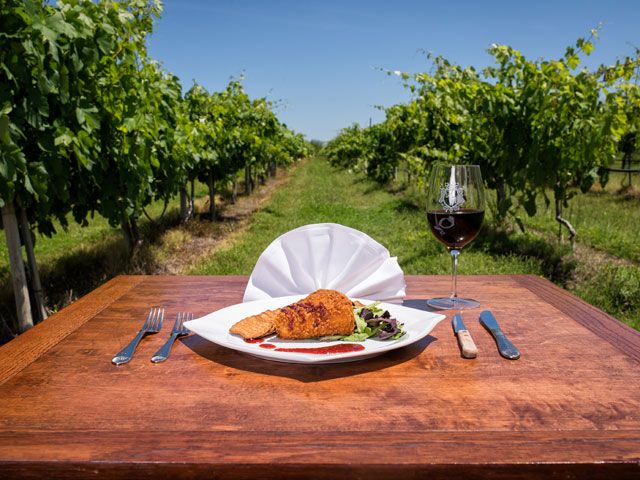 A number of excellent wineries call Bryan College Station home, with few more prominent than Messina Hof Winery. The winemaker has been a Bryan establishment since 1977, and in that time it's racked up dozens of major awards and cemented itself as a leader of Texas wine production.
Tours and tastings run every day of the week, so you can stop in virtually any time to sample or buy some of their award-winning wines such as the cabernet franc or the port, as well as the vast selection of dry and sweet reds and whites.
---
Get Outdoors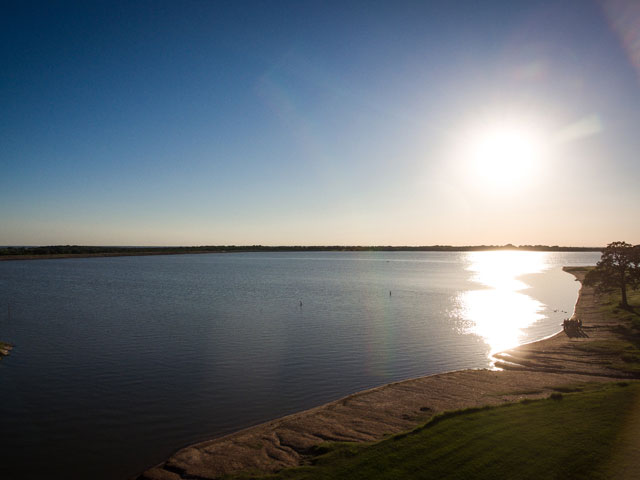 Bryan offers lots of ways to enjoy the outdoors. Foremost among them all are the outdoor activities at Lake Bryan. The lovely, 829-acre reservoir is a popular spot for boating, swimming, and fishing, with a boat launch and healthy populations of largemouth bass, catfish, crappie, and sunfish.
The area around the lake also has 125 acres for tent and RV camping and 16 miles of hiking and biking trails. A few miles south of the lake lies the Bryan Golf Course, a great place to play 18 holes of inexpensive and challenging golf.
---
Take in the Arts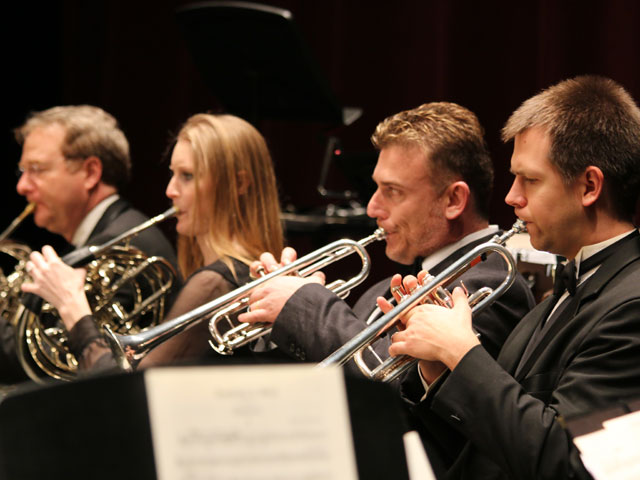 The arts community is thriving in Bryan College Station thanks in part to the concerts, plays, art exhibits, film festivals, and other student-oriented cultural events at A&M. Professional artists are flourishing here as well, like "the Texas Aggie Artist" Benjamin Knox. Knox's gallery inside the old train depot building is a fun place to not only browse his artwork but also enjoy a glass of wine in the relaxed atmosphere of the "Wine Depot." Meanwhile, the Brazos Valley Symphony Orchestra presents five concerts per year, with two children's concerts and a free show at the Bush Library on Independence Day. Though students were once part of the orchestra, today they are all professional and one of Bryan College Station's best cultural fixtures.
---
Step Back in Time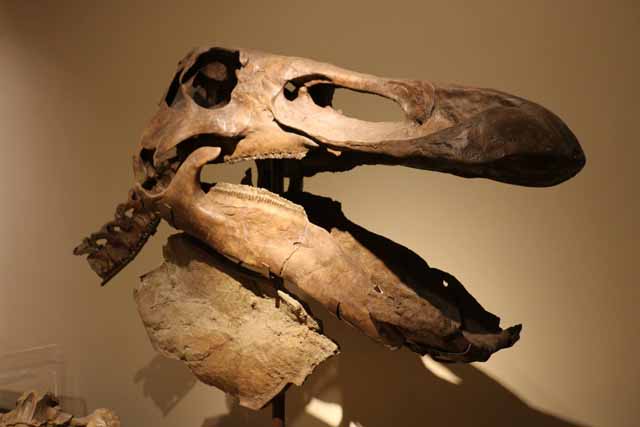 Bryan College Station offers several museums, but none go back in time quite as far as the Brazos Valley Museum of Natural History. Kids of all ages will be swept away by the amazing fossil collections, live animals, moving murals and sculptures, and priceless relics on display here.
The museum also hosts many family-friendly events throughout the year, like October's Chuck Wagon Cook-Off and July's "Wish Upon a Butterfly" event.
---
---
College Station, Texas
614 Holleman Dr E, Suite 100
College Station, TX 77840
1-800-777-8292
visit.cstx.gov/